NEW Proficiency Test Scheme Website
17th January 2023
|
New Products
Stanhope-Seta is pleased to announce the launch of a new Proficiency Test Scheme (PT Scheme) website designed for all PT Scheme customers.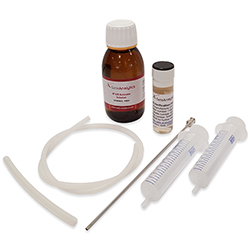 Proficiency testing is defined as an evaluation of participant performance against pre-established criteria by means of a worldwide inter-laboratory comparison (ISO 17043). The scheme acts as a quality assurance programme which enables users to continually monitor the performance of their instruments in accordance with ISO 4259-3, regular verification is also a requirement of ISO 17025.
The new site is user friendly, making it quick and easy for customers to submit their results. The website sends participants reminders when a scheme is due to close or their subscription is coming to an end and guidance if their results are out of range.
Visit our new Proficiency Test Scheme Website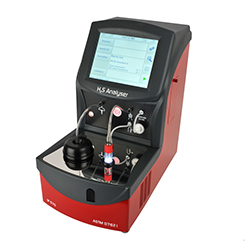 IP 570 Proficiency Testing Scheme
Validation of apparatus performance is stated as a mandatory requirement at least every 3 months in IP 570. Participation in the PT Scheme is stated as the preferred means to achieve this, enabling laboratories to evaluate their performance for testing H2S in the liquid phase using the Seta H2S Analyser.
Coming Soon
AvCount PT Scheme – a Proficiency Test Scheme available for all AvCount users.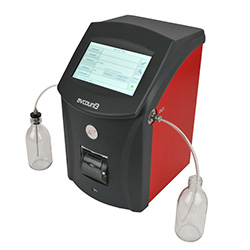 Helps aid laboratories in achieving accurate and reproducible results, therefore providing reassurance in the laboratory's testing.
If you have any questions or need further information on the new PT Scheme website, participation in the H2S PT Scheme or the upcoming AvCount PT Scheme please do not hesitate to email marketing@stanhope-seta.co.uk