Stanhope-Seta achieves ISO14001 environmental management certification
22nd April 2021
|
Company News
We are delighted to announce that on 19th April 2021 SGS certified Stanhope Seta's operation as compliant with ISO14001.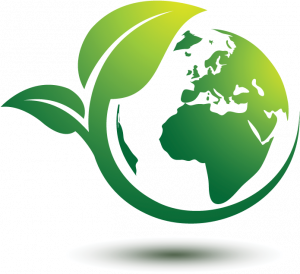 ISO14001 is the only internationally recognised environmental management system and achieving certification reaffirms the company's desire to minimise the impact of the business on the Environment.
Under the ISO14001 system each and every instrument and process is evaluated against the impact on the environment, from development to production through to daily operation.
The new Cetane instrument, AFIDA – ASTM D8183, IP 613 was one of the first to be evaluated and is a good example of how an ISO14001 system can directly benefit the industry and environment. Data examined clearly demonstrated that the AFIDA technique has the least impact on the environment of all the DCN test methods, with a 90% reduction on CO2 emissions compared to all other DCN techniques (based on 1000 tests). See how AFIDA provides an environmentally friendly cetane test, here >
ISO14001 is a great achievement by the Seta team who are committed to a future that is both sustainable and environmentally friendly.