AFIDA now Included in EN 590:2022 – Automotive Fuels – Diesel
10th August 2022
|
Standard Updates
CEN has approved latest version of EN590 which includes the AFIDA test method EN17155 as an alternative test method for Cetane Number determination.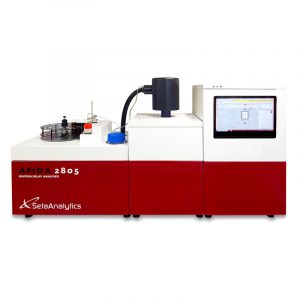 AFIDA represents the latest Cetane measurement technology, ICN and is being widely adopted by refineries and test houses across the world.
The AFIDA technique is fully automated, with a carousel for rapid and bulk measurements of Diesel samples.
The AFIDA method is shown to have the closest correlation to the EN 5165 (engine) method when comparing PT Scheme and real world results.
Additionally the AFIDA represents the most environmentally friendly test technique with lowest CO2 footprint of all the Cetane measurement techniques (as determined by Stanhope Seta's assessments under our ISO14001 accreditation)